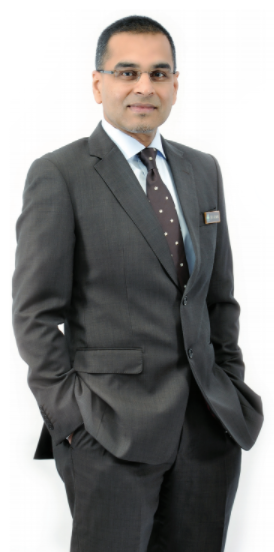 Dear Colleagues,
On behalf of the Organizing Committee, I would like to express my sincere appreciation for your dedicated participation at the International Forum on Disability Management 2016, held at the Kuala Lumpur Convention Centre, 22-24 November 2016. I very much hope that you had a pleasant experience and enjoyed our Malaysian hospitality.
The conference was an overwhelming success, attracting 1280 delegates and speakers from 39 countries, provided great intellectual and social interaction for all participants. It is hoped that through this conference, you have gained various ideas to implement and steer forward Disability Management strategies for the betterment of our workers with disabilities.
I believe that this is not the end, but rather the beginning for us to work with you in our pursuit of providing comprehensive social protection for our workers. Once again, I would like to convey my deepest appreciation for your contribution and wish you good health and happiness in the years ahead.
Should there be any enquiries or feedback, please do not hesitate to contact us at gayathri.vad@perkeso.gov.my. Thank you once again.
Yours sincerely,
Dato' Dr.Mohammed Azman bin Dato' Aziz Mohammed
Chair of the Organizing Committee of IFDM 2016 / CEO, SOCSO Malaysia